ELECTRONIC MUSIC PRODUCTION DEGREES
AVAILABLE IN: BRISTOL & PLYMOUTH
Explore and develop all of the skills involved in creating, producing and performing quality contemporary electronic music. The course covers a wide range of composition and production techniques using industry standard software and a variety of hardware instruments and processors.
AVAILABLE IN: BRISTOL & PLYMOUTH
This broad music production degree course is suited to those interested in either classic music production, contemporary electronic music creation or both. You will receive a firm grounding in both and will have the option of choosing your own specialism for further study.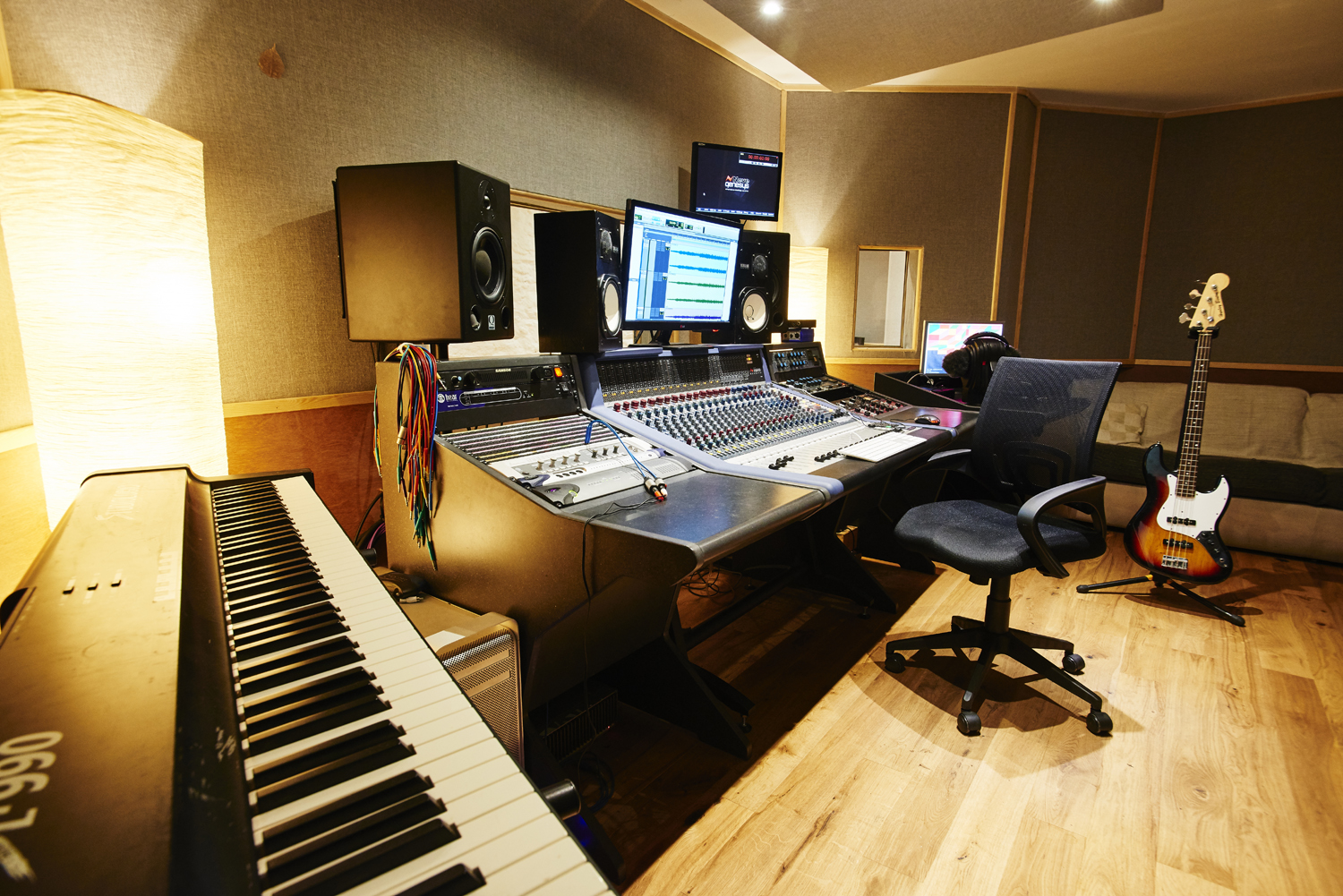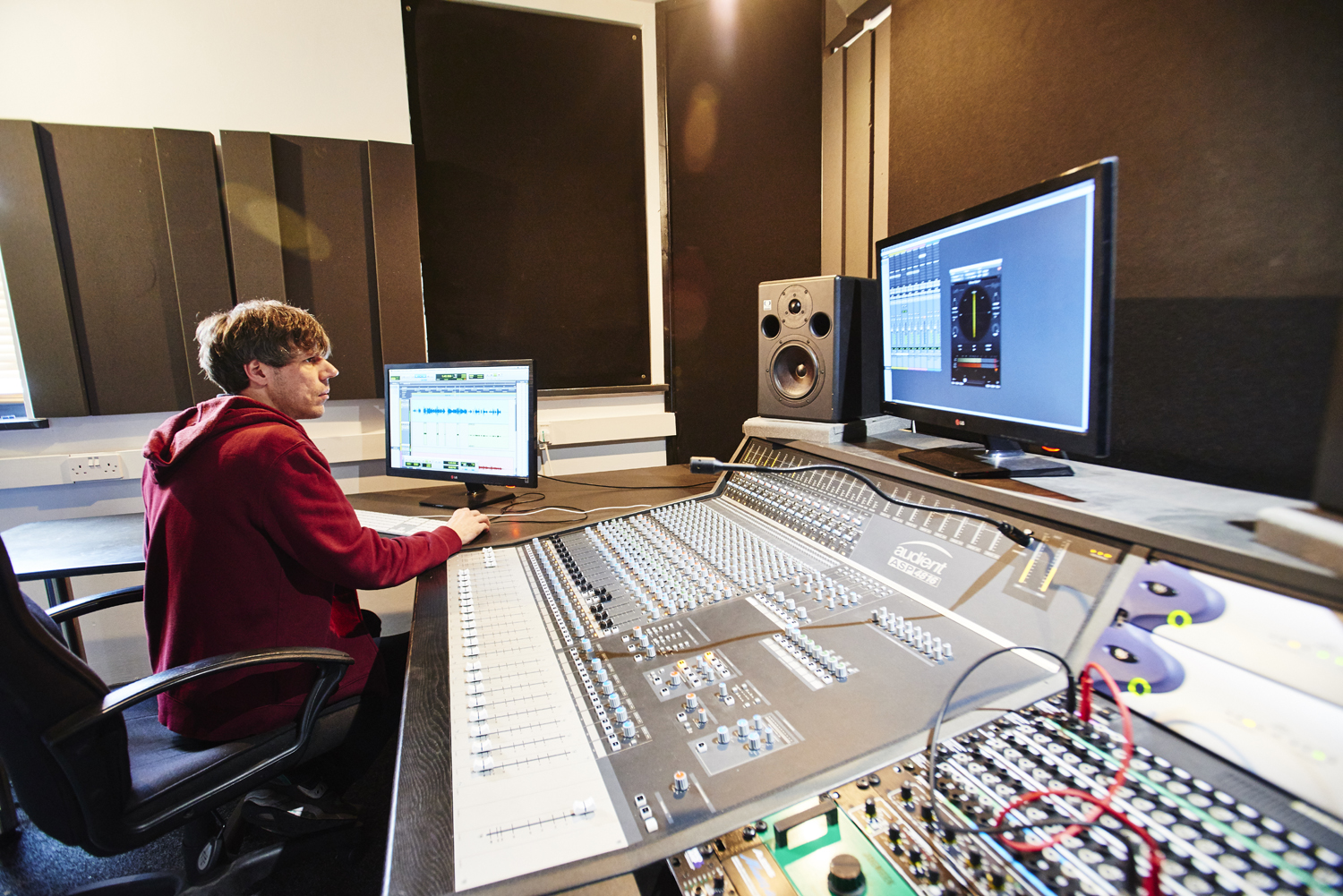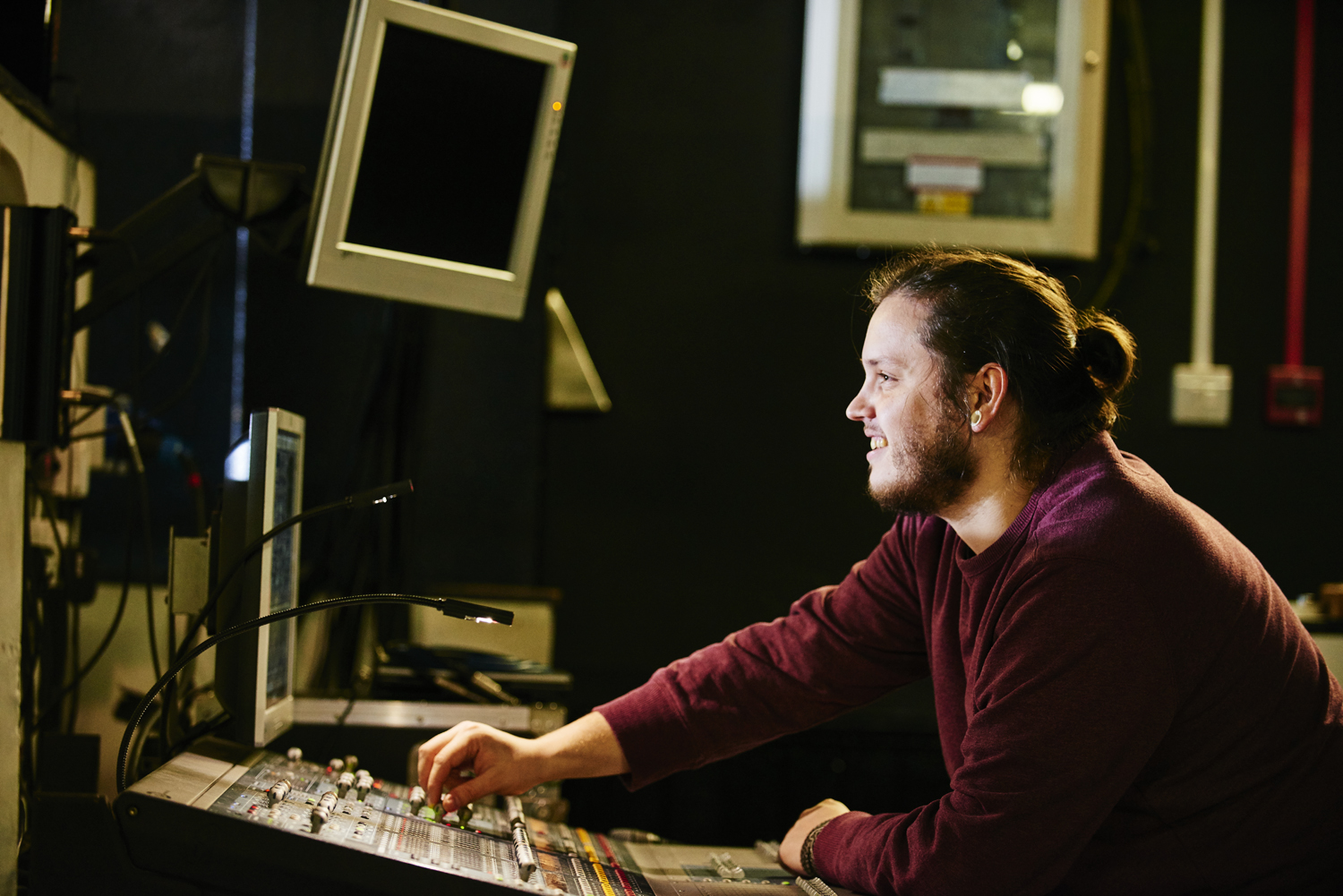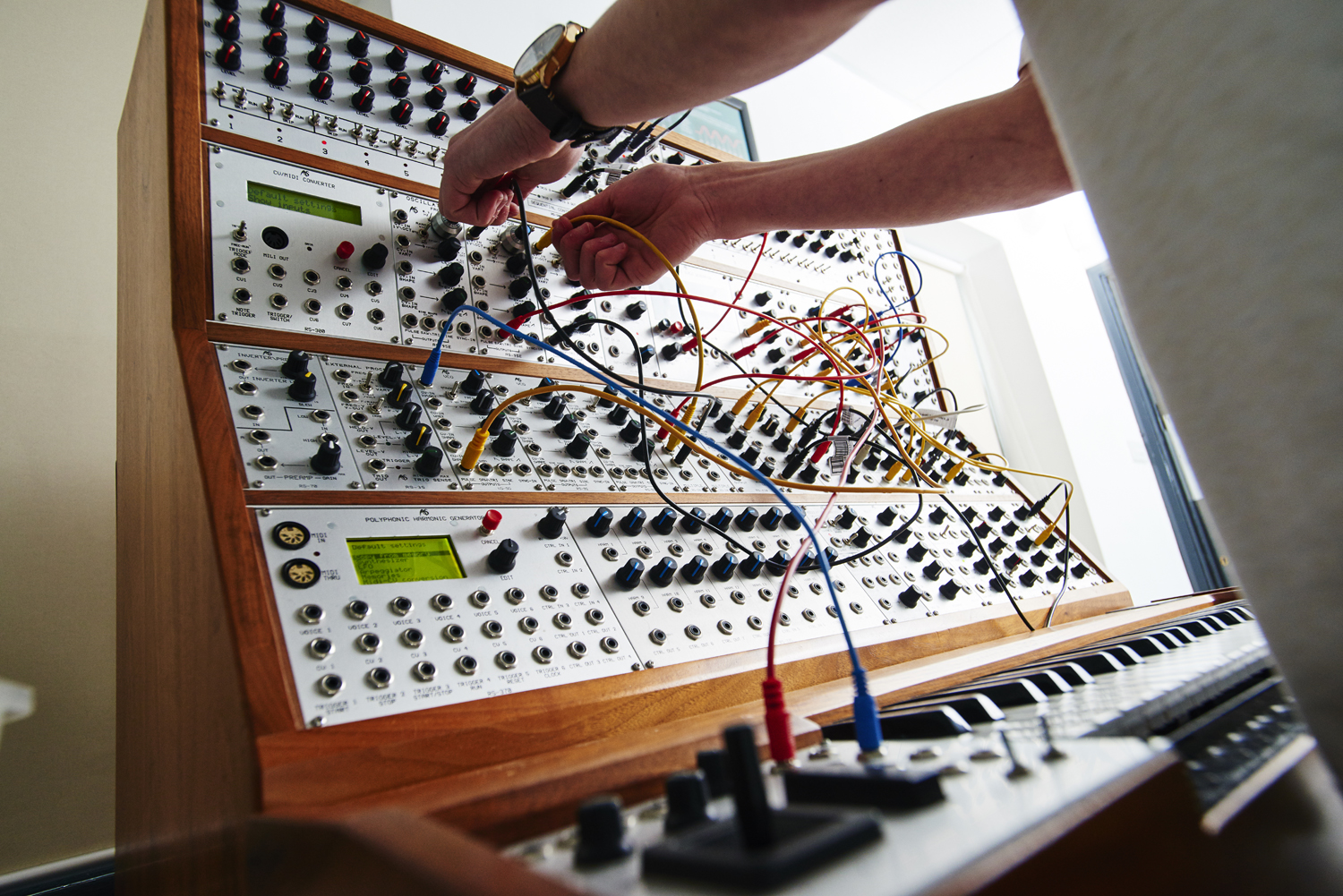 WANT TO LOOK AT OUR OTHER COURSES?