UCAS APPLICATION GUIDE
2020/21 Entry
All applications to UK universities for full-time undergraduate courses are made through UCAS (Universities and Colleges Admissions Service).
UCAS is an online centralised application service that all students use to apply to university to provide information about previous/current education, experience, references and a personal statement.
The UCAS deadline for 2020 applications is the 15th January and we recommend you get your application in by this date.
Applications received after January 15th will still be considered after all the on-time applications have been processed.
What to include in your application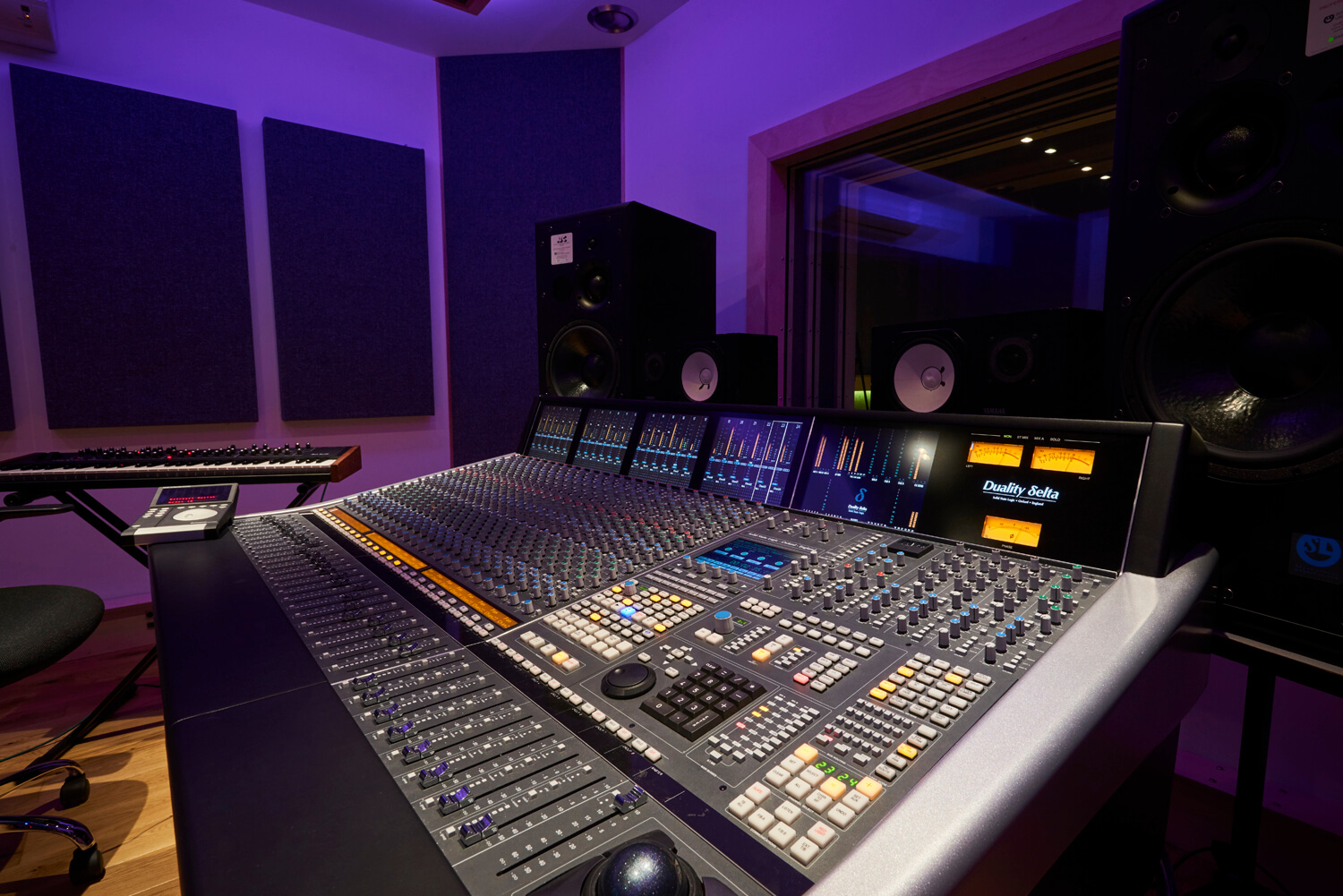 You make your application online, through UCAS.com. You don't need to do it all at once – you can save your progress and sign back in anytime. In addition to our guidance, the UCAS website has step-by-step guides to completing your application.
Academic Qualifications
Please make sure you list all your academic qualifications including any pending qualifications you are still working towards.
Your qualifications equate to UCAS Points which are used as a way of measuring the value of all post-16 qualifications in the UK.
You can work out how many points you have using the UCAS Points Calculator.
Our Entry Requirements
BA (Hons) degree courses - 112 UCAS Points.
FdA (Foundation) Degree - 64 - 72 UCAS Points.
Course Choices
You can have up to 5 course choices. You don't have to use them all. If you only make one choice there is a lower application fee.
Each university will only see details of its own course choices and so they will not know where else you have applied or whether all the courses in your application are the same.
All of our degree courses are listed under our validating partner, Plymouth Marjon University.
Personal Statement
Your personal statement supports your application to study at a university or college. It's a chance for you to demonstrate why you'd like to study a particular course or subject, and what skills and experience you possess that show your enthusiasm and commitment for your chosen field. The personal statement is your chance to make our decision to accept you easy!
In the next section we outline out top tips for an awesome personal statement.
Reference
All applicants are also required to provide an academic reference, ideally this should be a written recommendation from a teacher, adviser or professional who knows you academically and can talk about your suitability for higher education or a future career.
Tips for an awesome personal statement
Writing a personal statement can be a little daunting, but it doesn't have to be. Here's our 5 top tips on how to get started, what to write and ensure your application stands out.
The personal statement is one of the most important elements of your application, and is even more important for high-demand courses, like ours, where there are more applicants that meet the criteria than places available, your personal statement could well be the deciding factor on whether or not you get an offer to study at dBs Music.
How to get started

You can only write one personal statement – it's the same for each course you apply for so we recommend you avoid mentioning any universities or colleges by name.

Look at course descriptions and identify the qualities, skills, and experience it requires – you can use these to help you decide what to write about.

What to write about

The best place to start is to think about why you are applying? Tell us about your ambitions and what interests you about the subject and course.

Include what you think makes you suitable for the course – tell us any relevant skills, experience or achievements gained from education, work or other activities. Give examples of any related academic or work experience.

Be Honest

Your personal statement should represent you as an individual, so there is little point in copying an example from the internet and inserting your own name and subject. Express yourself with confidence and get your knowledge and enthusiasm across genuinely.
4. Show, don't tell.
Don't just list your achievements; explain what you learned from them and how they helped you to develop. Describe how they have given you skills that will help you at university and in your career.
Try to avoid using clichés: such as using the word "passion". All universities will want students who are passionate about their subjects.
5. Proof Read
Ask friends and family to read your statement, they may have suggestions you haven't consider and can tell you whether it makes sense.
Reading it out loud will help will also help you spot bad punctuation and messy wording.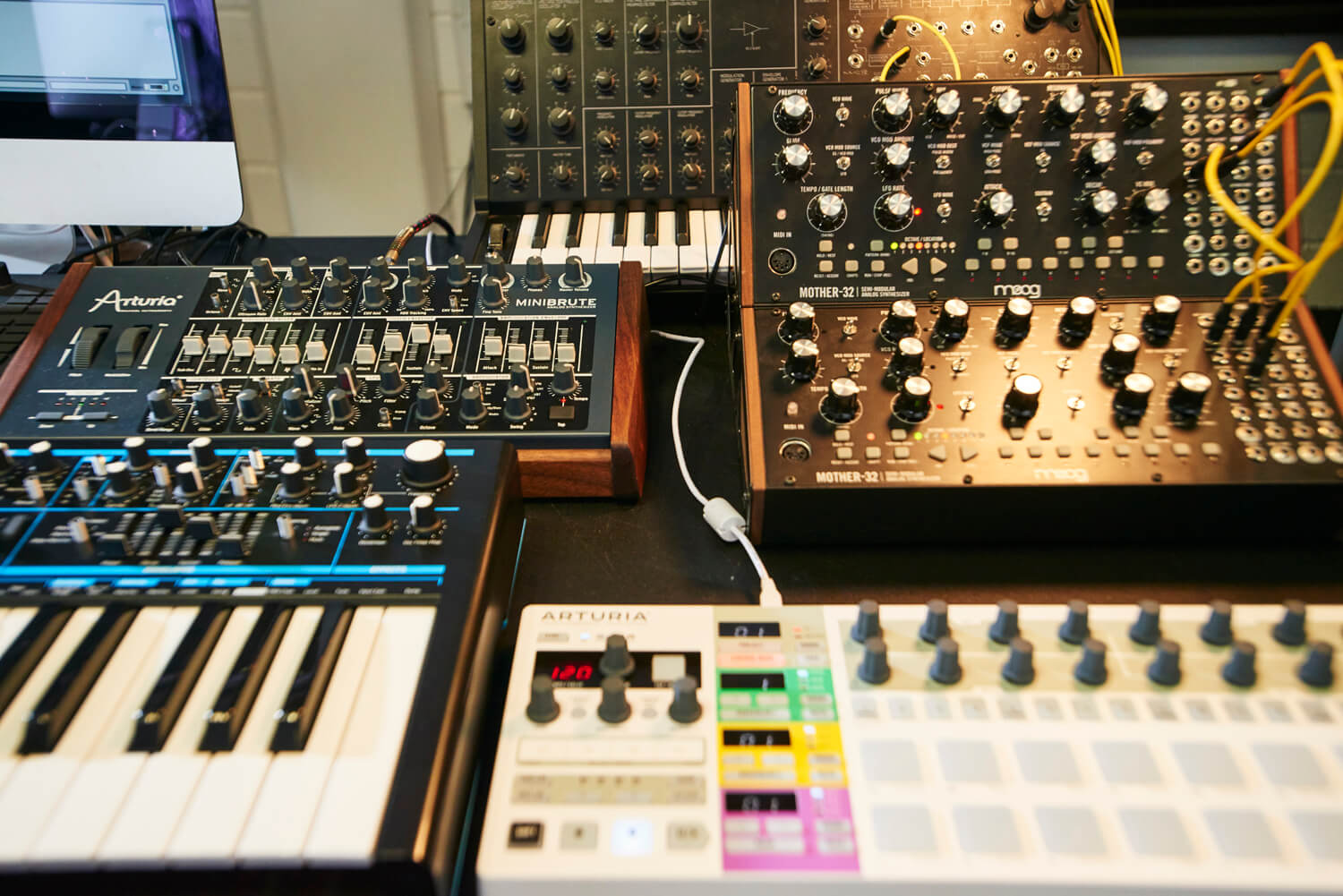 The Application Decision
Once you have submitted your UCAS application it will be processed and sent to your university choices.
When we receive your application we will send you a confirmation email and the course leader will review your application. You may be requested to meet with the course leader to discuss your experience/suitability for the course further and may be asked to submit additional evidence such as a portfolio.
If successful, you'll receive our decision through UCAS Track and be made either a 'conditional offer' (conditional until we receive your exam results and certificates) or an 'unconditional offer' (you've met and provided evidence of meeting our entry requirements).
Accepting Your Offer
The next step is for you to reply to your offers on UCAS and you have the following options:
Firm acceptance – this is your first choice.
Insurance acceptance – this is your back-up choice to a conditional firm acceptance, in case you don't meet the entry requirements of your first choice.
Decline – you'll need to decline any other offers you get.
You can only accept one firm choice and one insurance choice (if you choose to have one). You must decline all other offers.
If you need any help or have questions about the UCAS application process, please contact our Admissions Team.
They can offer guidance on submitting your UCAS application, entry requirements, student finance and accommodation. You can also book a tour or our upcoming open days.